Welcome To Lady-A's Hair Studio Website.mp3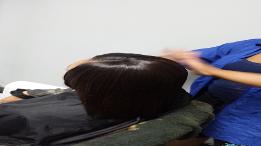 Below is natural sew in w/hair left out 2 bundles.. done by yours truly Mrs. Lady A!!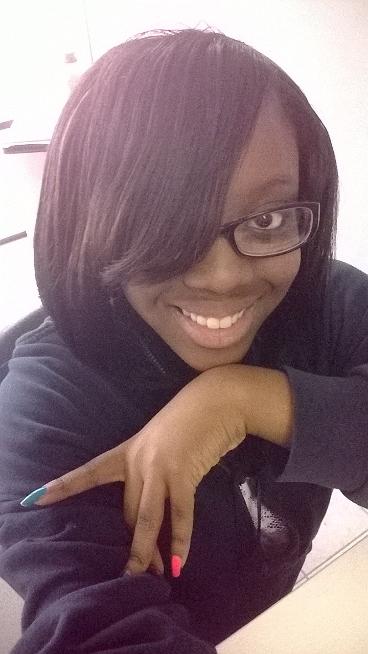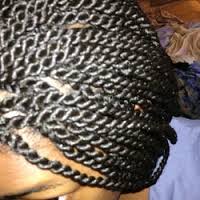 These braids are considered singles medium size, you cannot see any box partings. this style can be done with boxes in the back and the top as singles.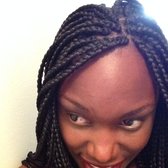 Looking at the photo below you can see the difference in the partings , their not as close as the singles above. With box braids their will usually be the shape of a box( the reason for the name) We get a lot of questions about sizing so I hope this helps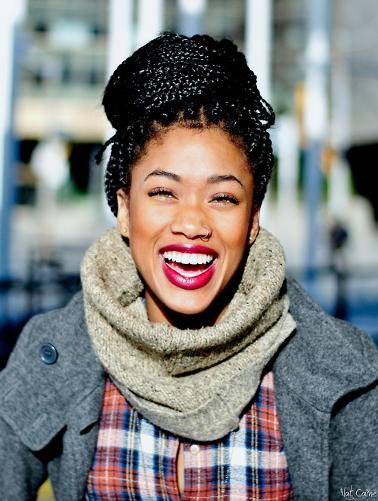 Lady A's Clients in this column. Braids, weaves, Kinky Twist, Senegalese , short style ect.
Cornrows going in Mohawk with individuals in the front and the middle. Yes so cute!!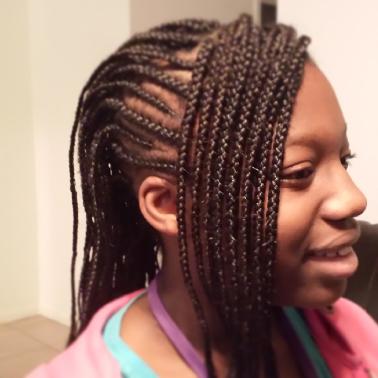 Below is single/ individuals w/ wavy ends
*notice you don't see any box shape, these are not box braids, Beautiful Lady!!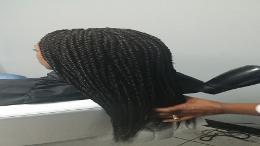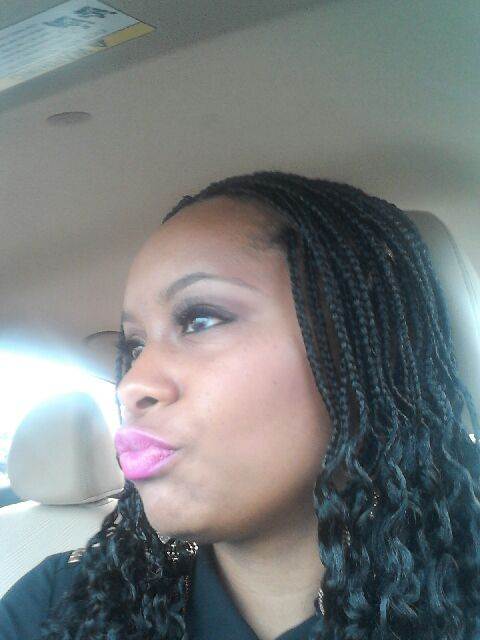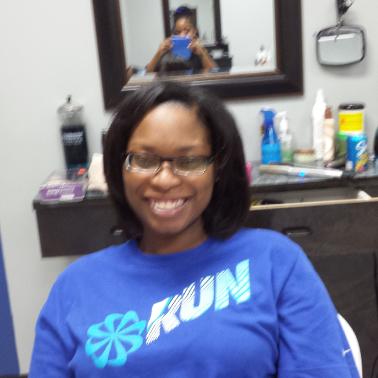 My Medium- sizes Box Braids .. This pic was a little blurry but my braids was Killa! lol. that means I was holdin it down... lol ya'll know what I mean. Nice!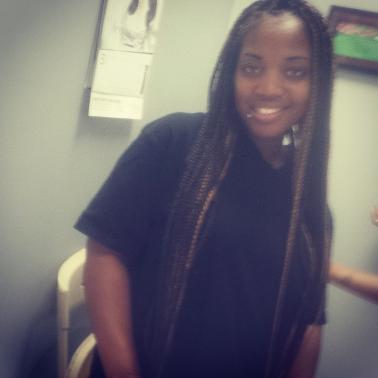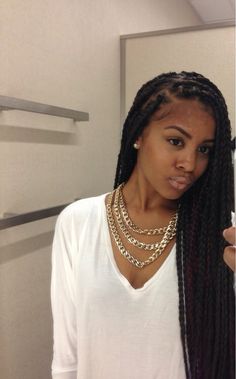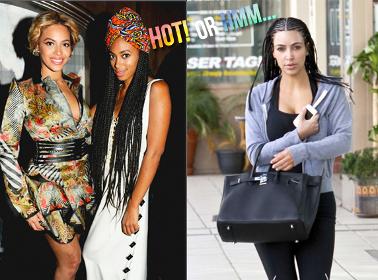 Welcome To Lady-A's Photo Gallery
All of the hair styles in these photo's was done by Mrs. April A.K.A Lady-A.
As you can see these pictures show different style's and all clients was very satisfied with their hair and service. Get your hair braided without the fear of loosing your hair!! Forget the rest Lady A's is the best!! I grow Hair.